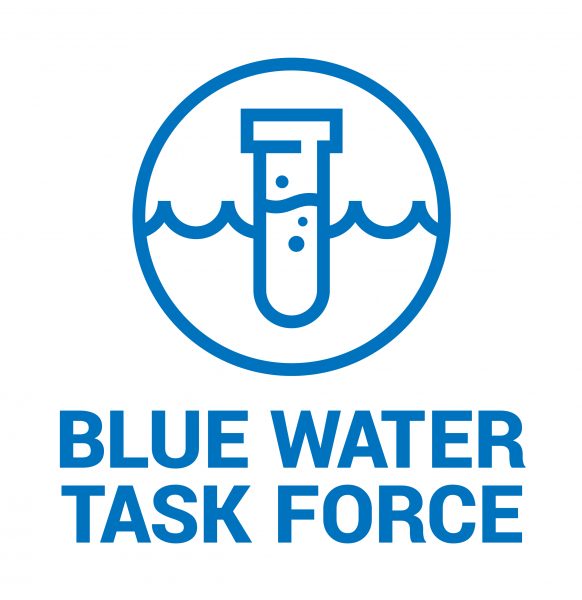 07.12.20
The Eastern Long Island Blue Water Task Force Releases its 2019 Water Quality Report
By easternli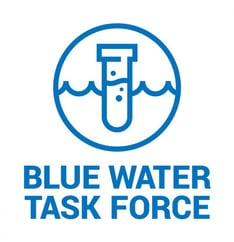 The Blue Water Task Force is the Surfrider Foundation's citizen science program that generates critical water quality information in coastal communities around the country to inform safe beach going and to raise awareness of local pollution problems so solutions can be found.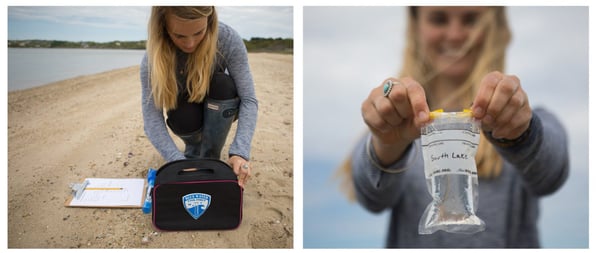 On the East End of Long Island, Surfrider Foundation Eastern Long Island, the Concerned Citizens of Montauk and the Peconic Baykeeper join forces to perform year-round water quality monitoring of over 60 sites between East Quogue and Montauk. Restrictions associated with the COVID-19 pandemic, have forced our partner organizations to develop new plans to accommodate safe access to our lab facilities for staff and volunteers.
After having to suspend testing because of access restrictions at Stonybrook University, our chapter and the Peconic Baykeeper are very pleased to announce that we will be using a new lab established at the Peconic Baykeeper's office in Hampton Bays to process samples collected by the two organizations in East Hampton, Sag Harbor and Southampton. Concerned Citizens of Montauk, on the other hand, has been able to provide continual water quality information for the East Hampton and Montauk sites they sample, even during New York On-Pause, as they have secure and safe access to their lab at their office in Montauk.
The water quality information generated by the Blue Water Task Force augments the data that the Suffolk County Department of Health Services (SCDHS) provides through their seasonal beach program. Sampling locations include ocean and bay beaches, estuaries, ponds, coastal ponds, and stormwater outflows. Water samples from each site are tested for the presence of enterococcus, a fecal bacteria that indicates the presence of human or animal waste in the water. High levels increase the likelihood that other bacteria and viruses that can make people sick are also present. Results are compared to the health standard used by the County to make beach closure decisions, specifically 104 colony forming units of enterococcus per a 100-milliliter sample (104 cfu/100mL).
During 2019, trained volunteers and staff collected over 1,377 samples generating water quality information for recreational waters across the East End.
2019 Blue Water Task Force Summary
The tables below show sampling locations in Montauk, East Hampton and Southampton, site type, the number of samples taken during 2019, and the percentage of samples with bacteria counts exceeding the health standard of 104 mpn /100mL enterococcus, or percentage high bacteria in 2018 and 2019. 2019 results are listed from lowest percentage of high bacteria levels, to highest.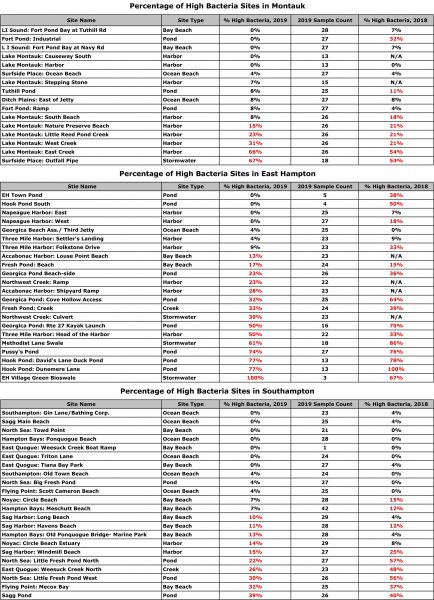 What our data shows, is that many of the water bodies widely used for recreation on the East End experience either episodic or chronic high levels of fecal bacteria. While the cause of bacterial pollution may be multi-faceted, water quality at all of our testing sites is influenced by stormwater, groundwater and wastewater.
Both the variability in conditions and the continued problems we are measuring at many beaches and cherished recreational sites across the East End makes it critical that beachgoers check recent water quality results before hitting the beach or going into the water. Our report also highlights the need for our state and local governments to continue to investigate and fund solutions for our water pollution problems, such as the East Hampton Village Green Bioswale, which captures runoff and uses vegetation to sequester excess water and nutrients.
The primary goal of the Blue Water Task Force program is to provide water quality information to inform safe beach going and aquatic recreation. Community members are encouraged to check water quality results posted online before they head to the beach. We strive to make our data readily available to the public.
Swimmers should take precautions swimming in marine or freshwater after heavy rain events for 24 - 48 hours, especially in ponds and enclosed bay, creek and harbor locations. Do not enter the water where there is a warning sign for high bacteria levels or a harmful algal bloom advisory. Keep your friends, children, and pets out of streams, creeks, and any other obvious sources of stormwater runoff at the beach. Do not enter the water where there is a warning sign for high bacteria levels or a harmful algal bloom advisory. And lastly, please rinse with freshwater before leaving the beach.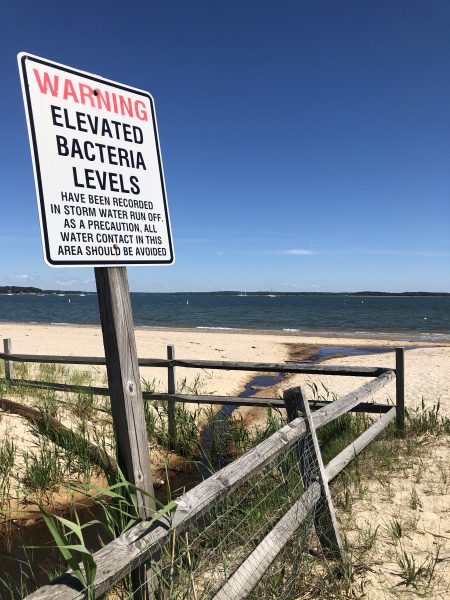 Our Blue Water Task Force team samples weekly during the summer, biweekly during the fall and spring, and monthly during the winter. All water samples take 24 hours to process, after which, data is uploaded and made available to the public at BWTF.Surfrider.org. Our results are also shared to our social media accounts as well as to our Water Quality Alert Email Subscribers. The Surfrider Foundation is dedicated to the protection and enjoyment of the world's ocean, waves and beaches, for all people, through a powerful activist network. Learn more about the critical public health information that the Blue Water Task Force citizen science program provides to communities across the country in this just-released short film.
---

RECENT PRESS
East Hampton Star, September 26, 2020
Higher Tides Lead to Elevated Bacteria Levels
The Independent, August 11, 2020
Surfrider, CCOM and Peconic Baykeeper Release 2019 Water Quality Report
27East.com, July 28, 2020
High Bacteria Levels Found In Mecox Bay and Other Water Bodies